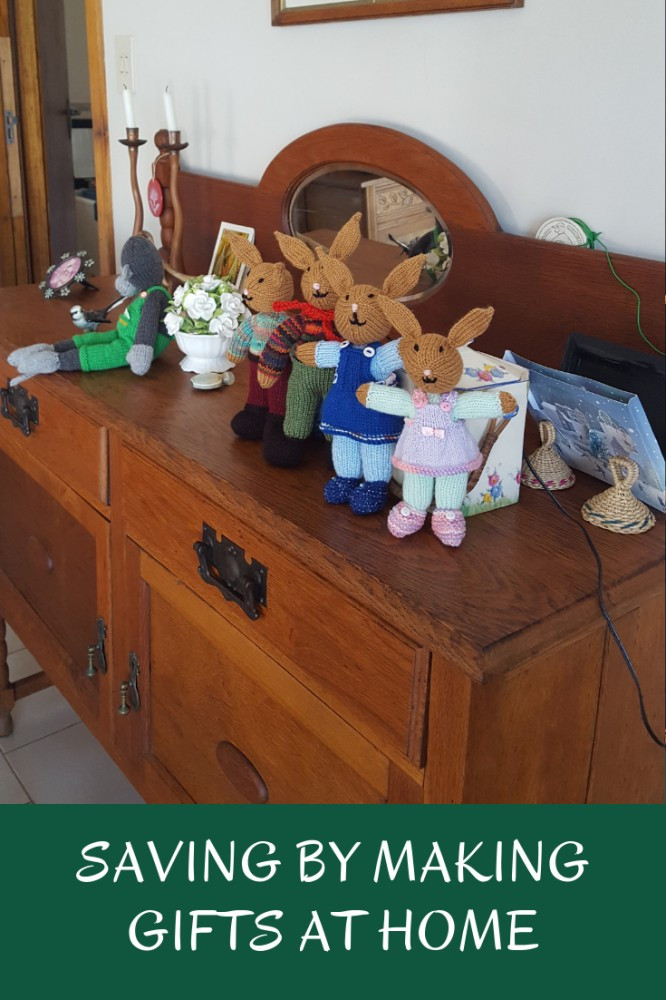 Are you a frustrated artist? Quilter, Blogger, Stay at home mom?  All of this means spending too many hours alone, so engrossed in what you are doing.
Have you been #searching for opportunities to grow your business, as a person, or for inspiration? I know I certainly have felt that way often.
Household chores take up far more time, and energy than your husband might think. The mundane actions we need to take to keep our homes clean and tidy may seem easy to someone going off to the office where they normally have secretaries to do the donkey work.
Do you ever wonder if your work is good enough? Self-doubt can creep in so easily.
This anxiety can become all-absorbing. Sometimes one needs a sounding board, someone to give their honest opinion on your work.
Who do you turn to for advice and encouragement when you live alone?
This is so often the problem for anyone working from home, mompreneurs, solopreneurs, fempreneurs, mompreneurs, and yes, grandpreneurs.
It is too easy to be so involved in what you are doing on your own when you should be reaching out for support, and giving support to others in the same boat.
Loneliness can erode your feeling of self-worth.
GOLDEN OPPORTUNITY PRESENTED ITSELF
After many years of #searching for just the right opportunity, and after being introduced to Abigail who owns and runs the Confident Creative Academy was my Aha moment. I realized this was exactly what I was looking for.
Abigail is an amazing photographer of women and was the keynote speaker at a meeting I attended with my daughter, Lauren. We were both so inspired by her, not only as a person but also by the work she does uplifting women.
The way Abigail presented her work, spoke so passionately about what she does, and why she does it, was very uplifting.
Her photography is exceptional.
Right away I decided to join Confident Creative Academy as they offer so many courses which I knew would benefit me as a person, and also in the work that I do.
Lauren also joined the same day and is also benefitting.

We have been attending the #overcoffeeconfidence meet-ups, which are run by Ambassadors of Confident Creative Academy, and thoroughly enjoyed meeting so many really creative women.
Hearing about the journey of their business ventures, enjoying a good chat, laugher, and the encouragement from the Ambassador's words of wisdom.
If you have tried many avenues, courses and still feel unfulfilled, I would really encourage you to join Confident Creative Academy.
And the best news is, Confident Creative Academy is currently offering aONE WEEK FREE TRIAL
YOUR CHANCE TO SHINE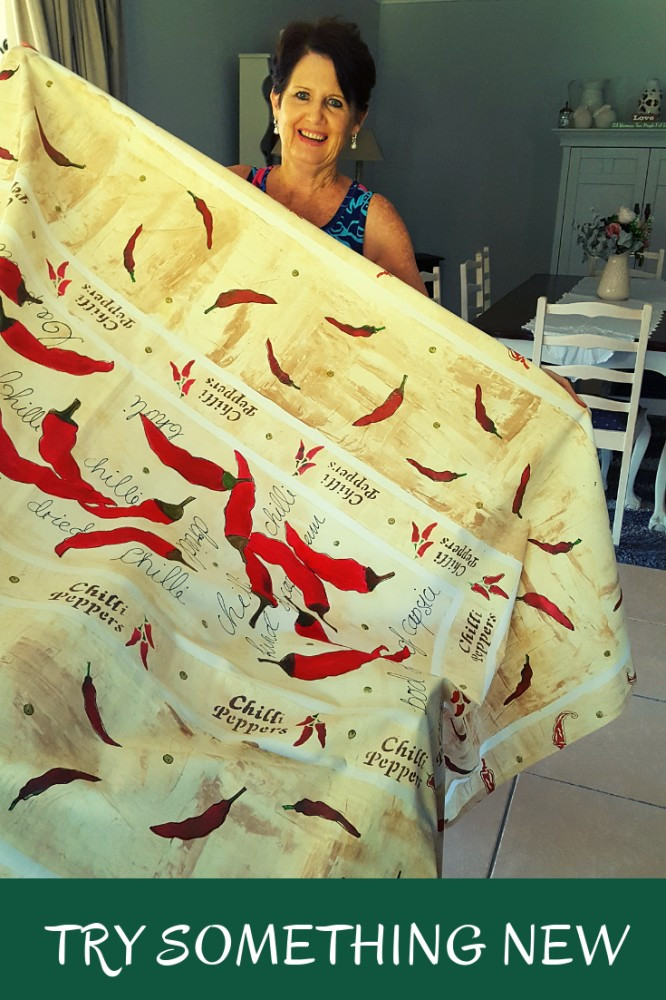 We all have a chance to shine, and you can choose when, where, and how to shine.
By finding renewed confidence once I joined Confident Creative Academy was a turning point in my life.
If you go onto their website and check out all the amazing courses they offer, you too could become inspired to either continue with what you are doing, but with so much encouragement
or
you could try out something entirely new and exciting.
As you can see if you click onto the underlined link in this post, you have one free week's training.
This gives you time to check out all the amazing courses without paying a cent.
At present, there are chapters in and around Cape Town and also in Durban.
I feel sure this wonderful opportunity will soon be wending its way further afield.
THIS COULD BE YOUR WAY FORWARD TO A NEW CONFIDENT YOU
THINK OF THE ENDLESS OPPORTUNITIES THAT AWAIT YOU
IT WON'T TAKE YOU LONG TO CHECK  IT OUT.
DON'T WASTE A MOMENT LONGER, IT COULD CHANGE YOUR CONFIDENCE LEVEL.
WHAT AMAZING OPPORTUNITIES AVAILABLE
TAKE THE TIME TO GET TO KNOW NEW FRIENDS AT THE #overcoffeeconfidence MEETUPS.
Learn more about the Confident Creative Academy here: