What is in your Treasure Chest?
Do you have One?
The #lovenotes I recall were from my husband when we were newly married. We would leave them in unusual places to see how long it would before it was found. It was a game we played. In these notes, we would often tell the other of small incidents which we experienced during that day.
Matthew was pedantic about the proper use of language but not quite as bad as my sister Gaye, who would mark any grammatical mistakes my mother might have made in her letters. The sad thing is, neither of these dear people have any idea of words or grammar now as they both have different forms of Brain Disease.
Love Notes to Clear the Air

If we had been at odds with one another and wanted to make up, again this was easier done with a little love note. I loathe confrontation and I found this was the best way to defuse a situation.
Matt and I  knew each other a very short while before we married.  We had met when I was a young teenager, as Matthew's best friend was my oldest sister's boyfriend. There was no way I remembered that until he reminded me of that fact.
Writing these little #lovenotes was a way of getting to know one another better. Over the next 53 years we got to know each other very well indeed.
In my treasure chest I have many of the Valentine Cards, notes, Birthday Cards given to me by my husband. There is also the beautiful Poem Matthew wrote for me when I celebrated my 50th birthday.
He, with the help of a good friend, organized a surprise Birthday Party at the local Town Hall which was beautifully decorated and my friend had done all the catering. It was a wonderful occasion. One, I hope never to forget.
Increasing number of Love Notes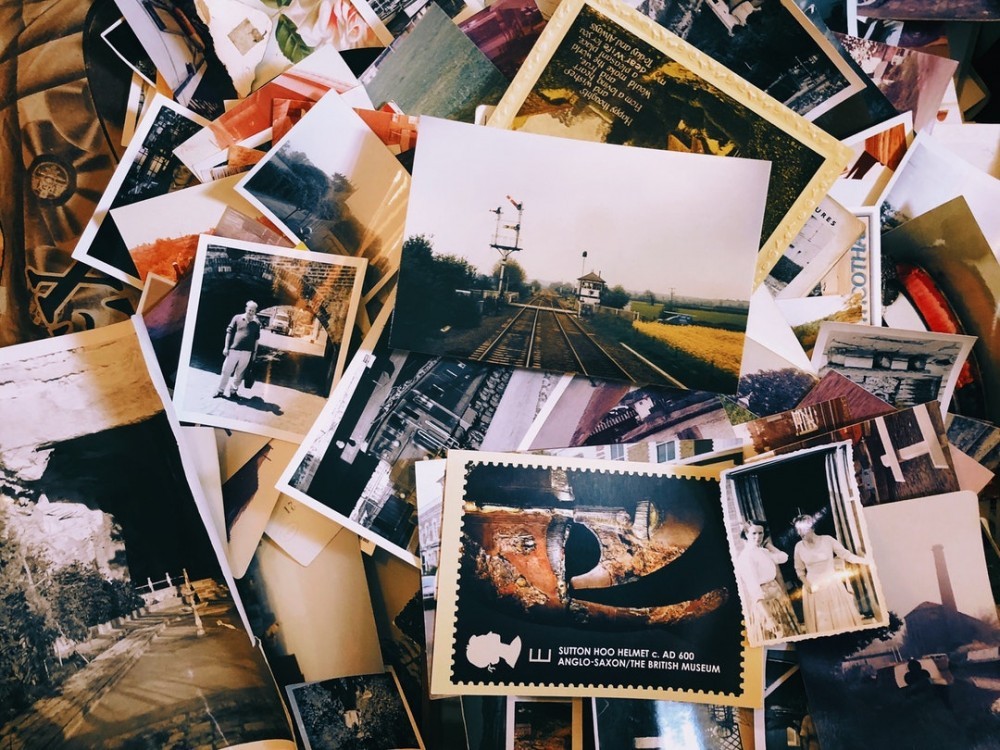 My  treasure chest holds many other #lovenotes. These are from my children and my grandchildren. Over the years they have written letters when overseas or in the army doing their National Service.
There are delightful poems and stories written by my daughter when she was little. She loved writing and drawing.
As the family grows, so does the pile of treasures.
A Family United in Their Love of Writing
This writing gene has run through the family. My Aunt, Fay King Goldie was the author of many books and ran a school for Creative Writing.
She wrote under many pseudonyms as well as Fay King, Fay King Goldie and also Fay Goldie.
There were also a few male names but I don't recall under which she wrote. It was quite usual at that time for women to write under a man's name as they were often overlooked as women authors in days gone by.
Knowing my darling Fay as I did, I am pretty sure she have many #lovenotes and had also sent many. She was a real character. We children were not allowed to call her Aunt as it made her feel old.
Daphne Alexa Bennie (nee King), My talented Mother
My Mother was an author and wrote mainly Travelogues and articles on Gardening. She also spoke with authority, on both of these subjects,  on Womans World, which was a program aired on the radio for many years in South Africa.
Mom was also an avid and very good letter writer. Some of my grandchildren still have treasured letters from their Great Grandmother. They were always so pertinent and caring of the child s interests.
Our Five Senses, plus the extra one that only Women Have, that of intuition (ha,ha)
Some of us are fortunate to be born with these senses intact.
Of all the senses that are learned and not born with, it was the sense of true caring that my Mother taught me. She taught by example the gift of empathy when she would spend hours reading to Miss Lock who was blind. She wrote her letters for her and did her shopping and all sorts of other necessary chores which Miss Lock found difficult.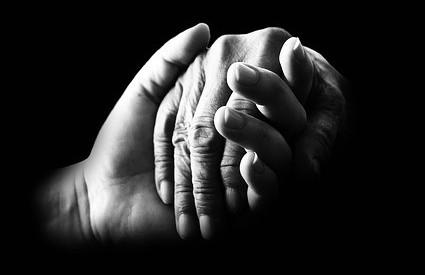 That was only one example of the kindness my Mother shewed to others. I think that Mom's wonderful caring capability came from the caring she did from an early age when her own Mother was diagnosed with Motor Neuron Disease. My Grandmother died when Mom was 16.
My Love Note to all reading this Post
If you have been blessed with all the God given senses, please value them. Use them to make this a better and happier world in which to live.
Hearing – Really listen to what is being said, be it to you directly or when you listen to the news. Don't be ready to jump in with your point of view. Listen. Don't switch the radio off because it is bad news. Listen. We need to really be aware of what is happening otherwise how can we help.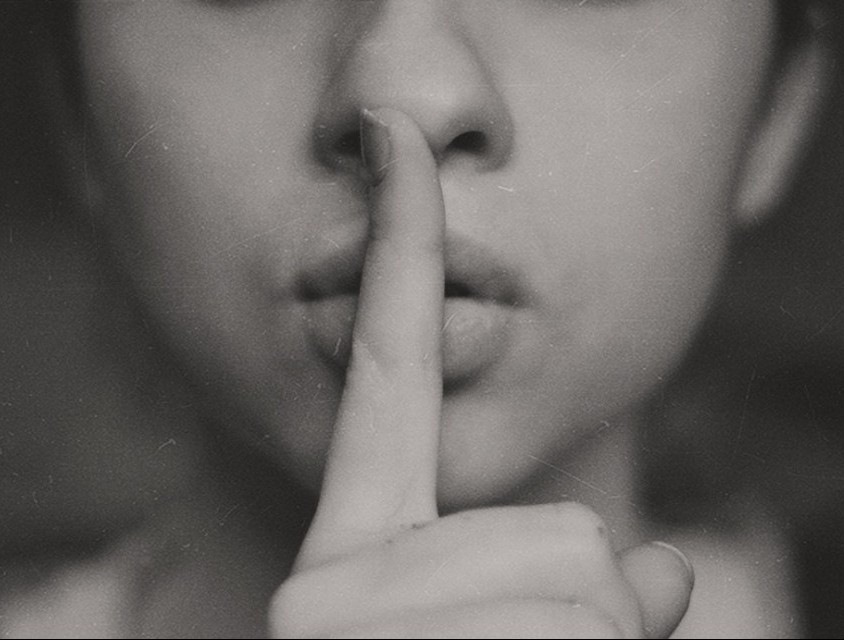 Those who are hard of hearing are extremely lonely. Take time with them. I know it can be frustrating but show your sense of human kindness. Listen.
Seeing – Do you see things you aren't happy about and just walk on by. My neice told me that when she lived in Paris, she was unwell and fainted on the sidewalk. No-one took the slightest bit of notice they just stepped right over her and kept on walking. Unbelievable, but true.  Think of ways in which you could help others who are struggling.
We, who can see are so blessed to wake up each day and see what the weather is like.  Have the ability to watch the clouds scud across the sky.  Enjoy the changing of the colours as autumn draws close.  See the tide rolling in and waves crashing onto the rocks. Be aware of an on-coming vehicle. Just think of what it must be like to miss all the wonders around you.
Smell – The wonderful sense of smell. Being able to smell the roast cooking or baking being done. Fresh mown grass. Wet earth after the first rains come when there has been a drought. Oh, the wonderful sense of smell. With this sense, we have the ability to evoke memories of our childhood with just one whiff of a certain scent.
I learned that people who suffer from Parkinsons Disease lose their sense of smell. It must be so of other Brain Diseases as I know that my husbands sense of smell left him years ago. How very sad.
Taste – Now who would like to lose that wonderful sense of taste. Not being able to enjoy a meal which has been prepared for you with loving care. Nor find treats delectable.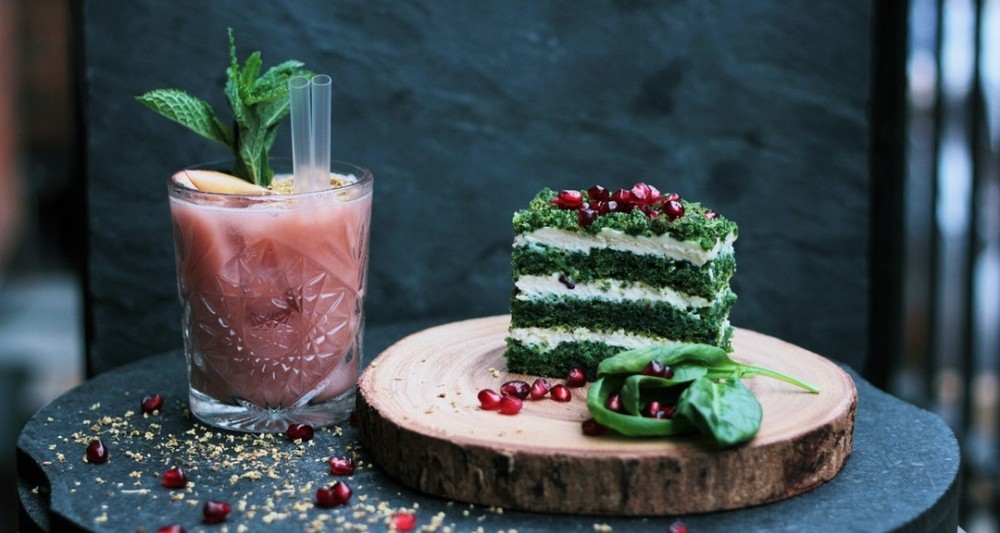 Touch – What a lonely place to be without someone to hold your hand when you are feeling lost and alone.
I see the people in the Frail Care and my heart bleeds for them. So many have no visitors at all and those that do are so pleased when one of their loved one's touches them. Their faces light up with joy.
How are we going to cope when it is our Mother or Father, grandparent or even ourselves looking up hopefully when someone enters the room.
Don't be afraid to touch the elderly. They might look and be frail but it is touch they miss the most. I know because they have told me. It is truly heartbreaking.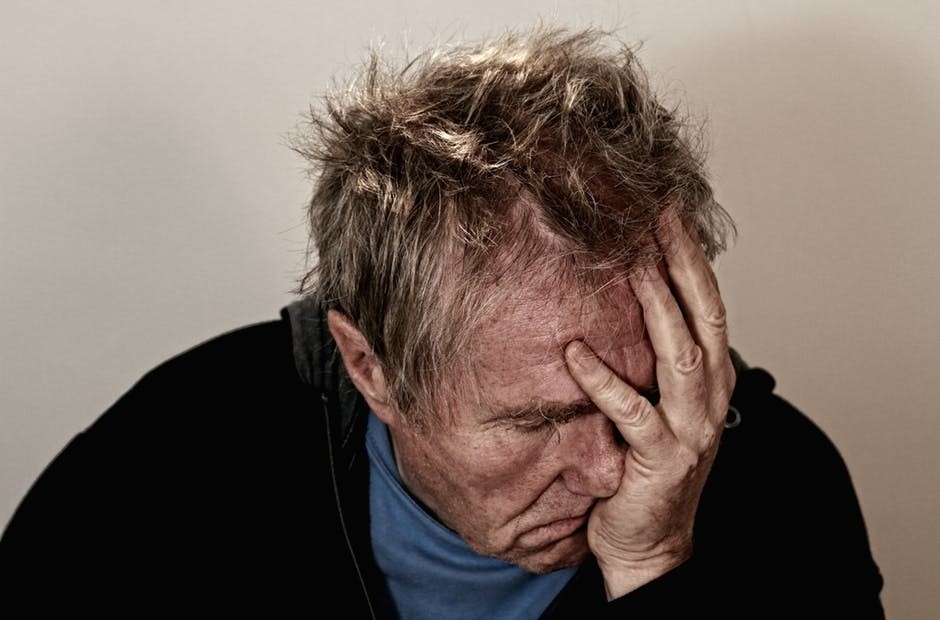 What can we do for others with the wonderful gifts we have been given?  We can change the world, one kind deed at a time.
Who is willing to take action? Are You?