Has the question #whatislivinglifetothefull, ever made you sit up and wonder if you are LIVING LIFE TO THE FULL? Could you be doing more? Or could have done more with your life, and the opportunities you had?
LOOKING BACK, WERE YOU LIVING LIFE TO THE FULL?
We probably all have times when we look back on the opportunities that came our way and we decided not to take them. Years later we look back and realize how silly we were.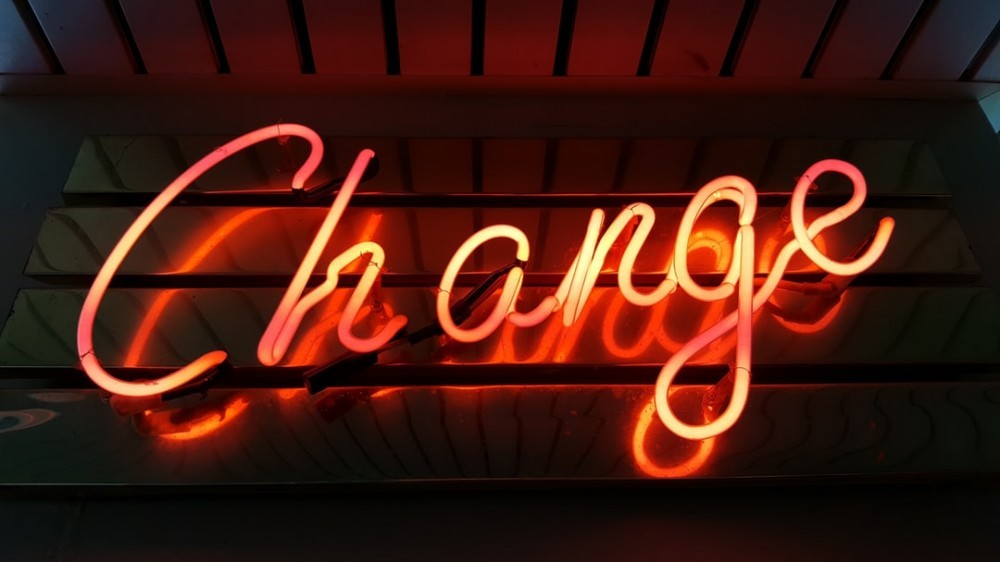 How changing our minds changed the outcome of our lives.
I recall that we were offered a piece of ground at Scottburgh, on the South Coast of Kwa-Zulu Natal. The ground was going for a very small amount of money but in our wisdom, we decided (or I should say, stupidity) that we could not afford it.
In hindsight, we could so easily at that time have taken out a small loan and bought the land.
My husband and I regretted our decision and spoke about it often.
That was just a piece of land, what about the really important things that make up a life worth living?
MORE IMPORTANT THAN LOSING A PIECE OF GROUND, IS LOSING TOUCH WITH WHAT IT MEANS TO BE  LIVING LIFE TO THE FULL.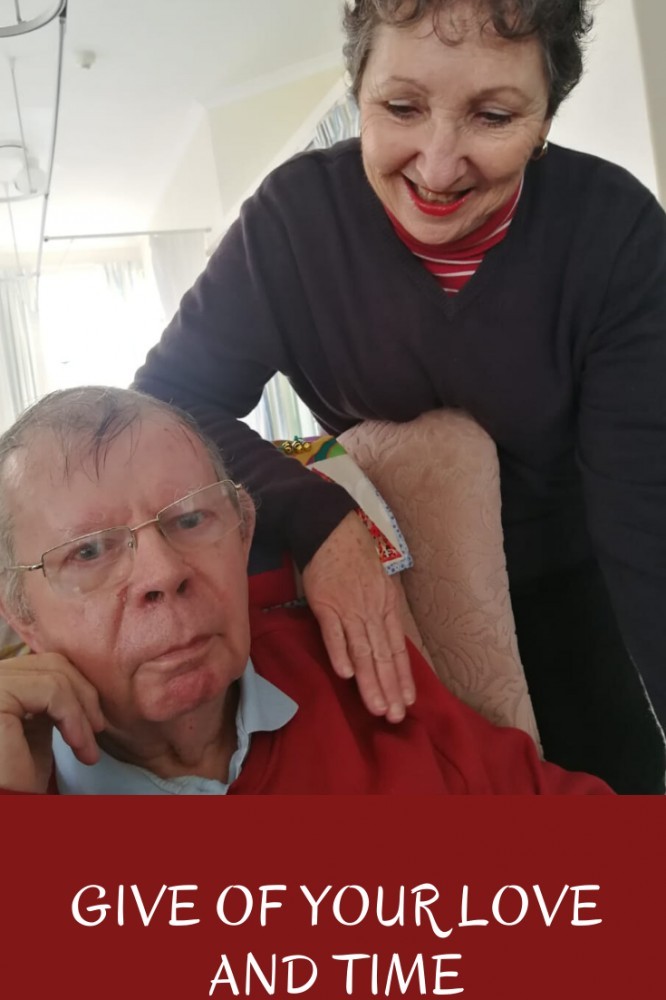 To my mind, living life to the full is sharing joyful moments with those you love.
Keeping in touch with friends and relatives.
Making magic moments happen.
Instead of a gift, give someone the gift of your time and attention.
Let them do the talking, while you listen attentively, not waiting to put in your pennies' worth.
When a child has enough toys, give the gift of an experience. A walk up the mountain. There are so many places one can take them and introduce them to new experiences.
Share stories. Let them ask a trillion questions, without getting irritable.
Those are the important things in life that we cannot get back.
Look at having some fun in your life, it is short, so enjoy every moment.
Laugh a lot.
LOOKING FORWARD IN EAGER ANTICIPATION TO LIVING LIFE TO THE FULL
There are times when things appear bleak and you feel that you will never get through them but if you look back on life, I am sure you will see that there were more happy times than sad.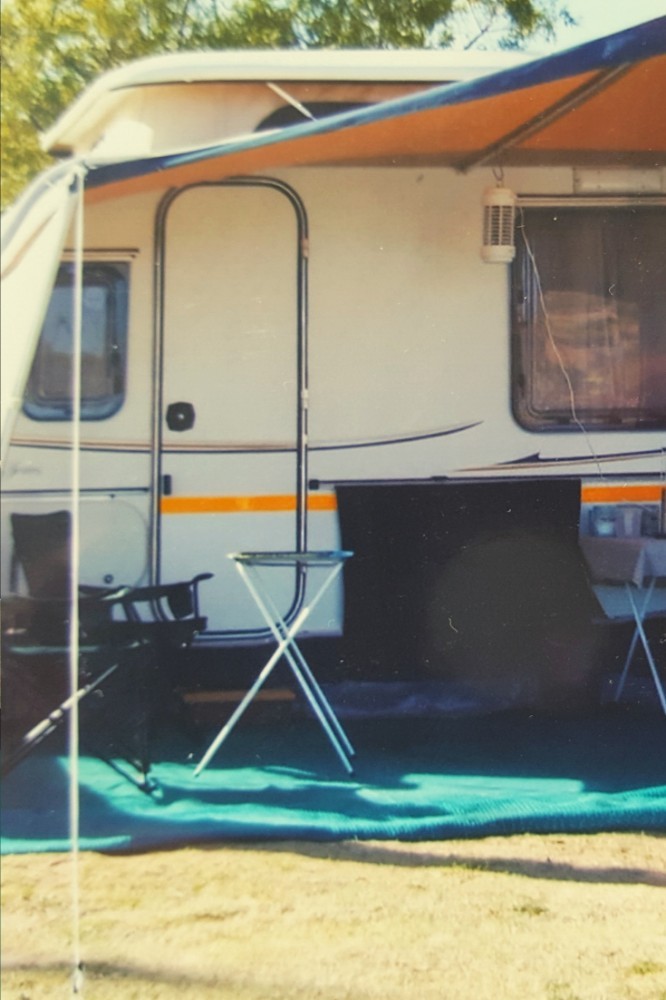 That is what the future can hold.
We need to cling to the positive and be prepared to learn from the past. Everyone makes mistakes, but if you can learn from those mistakes and get past obstacles – perhaps with some extra help, such as from Daniel Fung Arrest to get marijuana offenses information, you can move forward in a more positive way.
One of the great joys in my life is the reality that through learning, at this late stage, my life is not coming to an end but just beginning on a new front.
Thanks to Wealthy Affiliate and the ability to learn something about the online world and that I can even earn wherever I am, it gives me such a feeling of joy and accomplishment.
At the moment, I am holidaying in Mosselbay which is simply beautiful.
My sister-in-law, Hazel, and I are spending a month here living in her caravan. We are having such fun.
Another thing I am learning in my later years is to barbecue (or, braai, as we call it here in South Africa).
In my family, it was always the menfolk who did the fire makings and cooking of the meat, got all the accolades, while the womenfolk did all the rest, which was considerably more and included all the washing up.
Now it is up to me to do it all. No more can I have my husband doing his part of the barbecue, more the pity.
This is one of the reasons I mentioned making the most of what you have now.
KEEP AN OPEN MIND AND HEART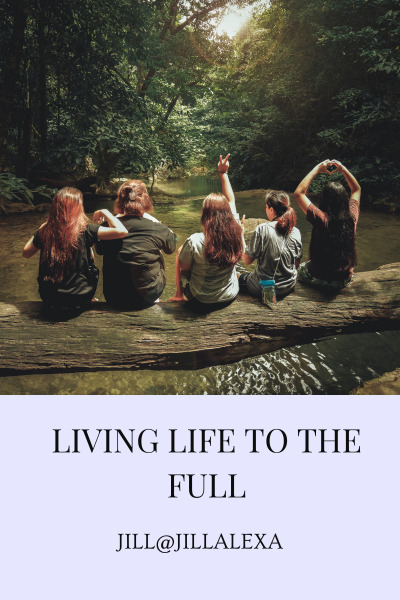 Thank you Wealthy Affiliate for all I have learned so far, and that by working from anywhere, at any time that suits you, you can't go far wrong.
Learning all you can, so that you are able to do that is so worthwhile.
So #whatislivinglifetotheful? For me, it has all to do with relationships and learning to deal with what we are given in life, the good, the bad, and the downright ugly. Always keep in mind there is far more good to be thankful for.
You never know who you will meet when having an unexpected holiday. This is my first time spending a long holiday in a caravan and I have met the kindest, most helpful people when camping.
You learn so much by asking questions and listening to the answers.
There is so much one can blog about just from the stories that are told around a campfire.