10 Things to Do after a Car Accident
When you are involved in a collision, so many things run through your head at the same time, not to mention you are in shock and adrenaline is flooding through your entire body.
It is essential to be familiar with what you should do in this type of situation so that you do not do something unknowingly that could hurt your case.
Even a minor fender bender can become a major issue since you will have to deal with insurance companies, personal injury lawyers, and various witnesses who each have a different opinion of what happened.
When it comes to car accidents, one must be somewhat prepared.
Have a look at these ten things that you should do after being involved in a motor accident.
1. First, ensure that everyone inside your vehicle is unharmed
In the event of a Car Accident, the safety of your passengers, and yourself should be a top priority. You must make sure that everyone is unharmed and safe. If you think that someone is severely injured, call emergency services immediately.
2. Make sure that others remain safe by safeguarding the scene
You must turn on your hazards and set up the scene to warn oncoming traffic that this is the scene of a car accident.
Also check if the driver and passengers of the other car are unharmed, and do not need medical attention.
Steer clear from the road and oncoming traffic while doing so.
3. If no severe injuries were sustained, you should call the police
Safety is key, therefore if you suspect someone is injured, dial emergency services.
If no injuries were sustained, you must call the authorities to report the accident, irrespective of whether the Car Accident is minor or severe.
This can save you from filling out paperwork if you need to continue with a vehicle injury claim.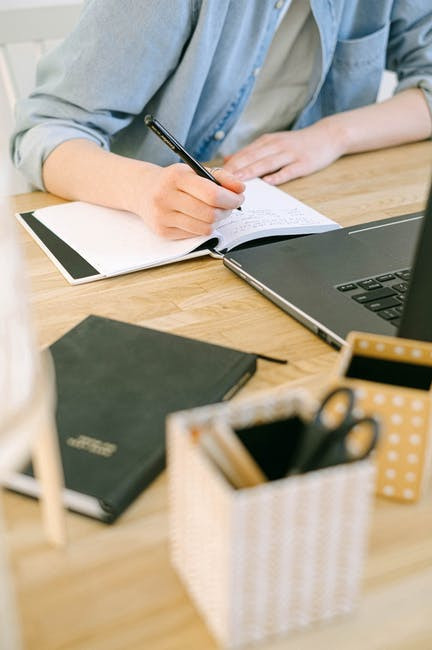 4. Call a personal injury attorney for guidance on what you should do
We highly recommend that you hire a car accident attorney to assist you with a personal injury claim.
The attorney can represent you and protect your rights, ensuring that the correct procedure is followed when processing the claim.
Some vehicle accident injury attorneys work on the basis of no win, no fee which means you will not be responsible for paying any legal fees unless compensation is paid out for damages or injuries, following a collision.
5. Make sure you record everything accurately
Everything must be documented at the scene for reporting purposes.
Take pictures of obvious damages and write down contact details of witnesses who saw the collision.
Also, photograph the accident scene as quickly as possible so that you are not interfering with the police once they arrive.
6. Exchange details with all relevant parties
In most cases, the police obtain information such as names, addresses, vehicle make/color/type, registration details, and telephone numbers of all relevant parties.
However, you should also inquire about their insurance information.
7. Report the collision as soon as the police arrive
When reporting the accident to the police, simply tell them what happened, and do not admit guilt to them or anyone else or collaborate with them.
State the details of the crash, and point out any witnesses.
8. Call your insurer
Call your insurance company to find out the steps you need to take and provide them with the relevant information to start the property damage claim.
9. Get a medical check-up
You must ensure that everyone who was involved in the crash is doing okay, and are not experiencing any internal injuries or trauma.
If anyone were injured, wait for the ambulance, and let them examine everyone.
Severe internal injuries must be dealt with immediately.
You must consult a healthcare professional afterward to manage your treatment after you have been discharged by the hospital or ambulance.
All documentation that includes your insurance claim number, the police report number, and receipts of all expenses must be kept in a file.
Also keep the registration information and names of all parties that were involved in the crash, as well as the details of the witnesses and any other notes and photographs pertaining to the case.