Why Role-Playing Games Are Great For Kids | JillAlexa.com
Role-playing games – or RPGs – are wonderful for developing kids. They have some unique properties that make them an ideal choice if you need to entertain your children while ensuring they continue to develop.
There are many types of role-playing games out there – from video games to more practical ones like role-playing as a chef or teacher at home. In any case, here's why your kids should play more RPGs. 
Why Role-Playing Games Are Great For Kids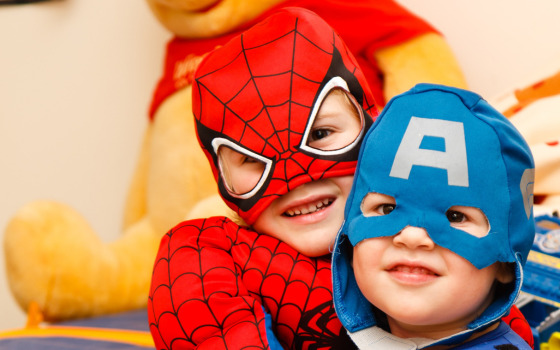 Image Credit:  Unsplash (CC0 License)
3 Reasons Why Role-Playing Games Are Great for Kids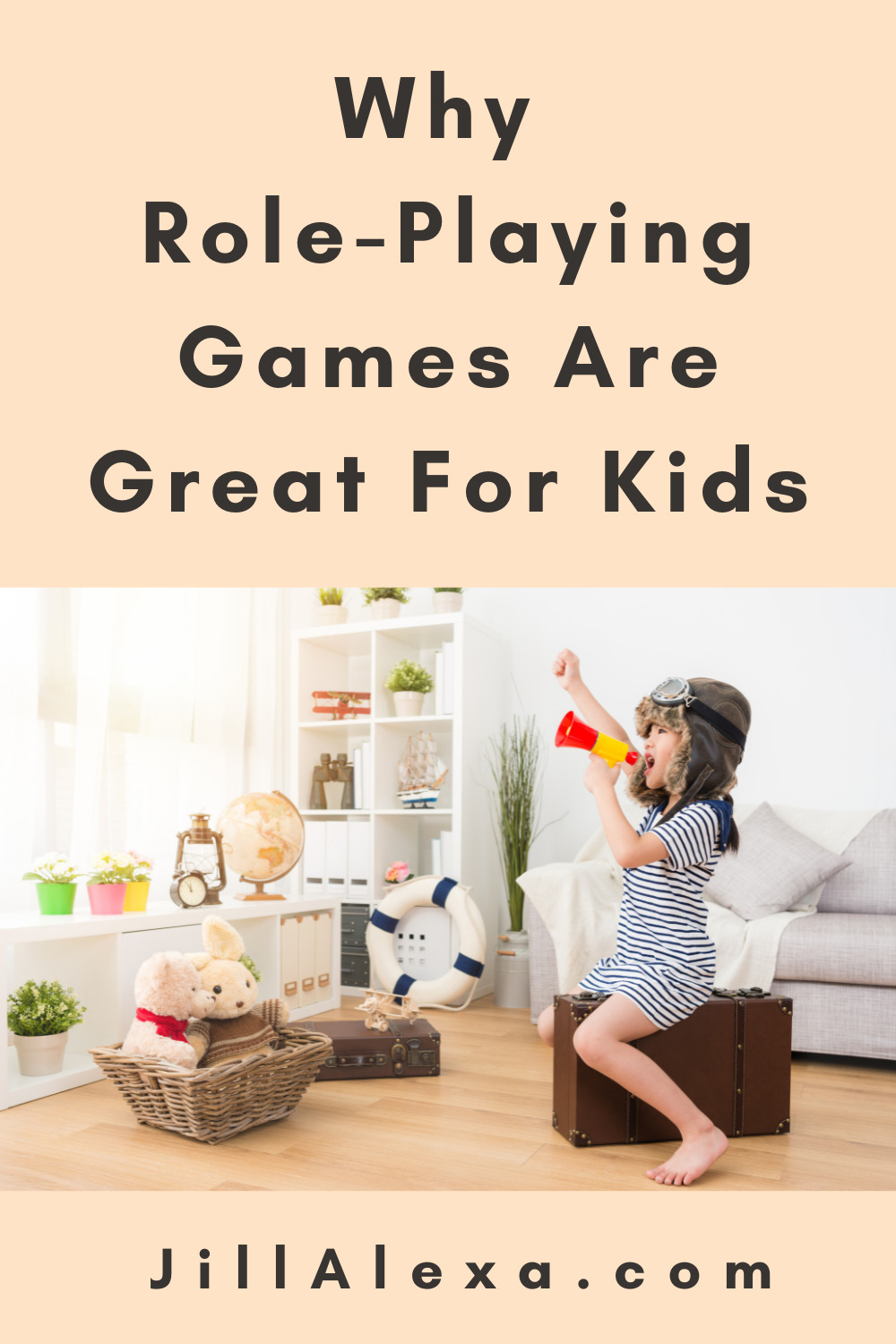 1. Inspires Creativity
The very nature of a role-playing game means a child has to be creative. It begins when they create this character they're playing. You can help them come up with a story for the character, helping them get into the zone and inspiring creativity. This is why lots of fantasy RPGs are brilliant for kids, even a board game like Dungeons and Dragons. They can use an elf name generator to create a name for their character, then really embrace the role. It takes them out of their reality and forces them to think on their feet and be incredibly creative. Who knows, this can spawn ideas or thoughts that help them throughout their life and can lead them down a very creative path! 
2. Encourages Emotional Skills
When your child pretends to be someone else, they start thinking like another person. This changes the way they interact with other people within the game. It's an amazing sight to see as you notice your child's emotional intelligence develop. They can become empathetic or sympathetic through role-playing games. One very obvious example is if they're playing doctor. Whether it's with siblings, friends, yourself or even their toys, they embrace the role of a doctor. It makes them listen to people's problems and generate empathy. For many kids, this is the first instance they have of being empathetic. It teaches them to be more sympathetic to the world around them.  
3. Improves Social Skills
Of course, social skills will improve when a child plays role-playing games. It's especially good when they have other kids to play with. That's why child-friendly online role-playing games are fantastic. As long as you watch your child and monitor what they're doing, they'll be safe. It gives them a chance to interact with others and use their character as a way to communicate.
You may not realise it at the time, but all the interactions a kid has in a game will translate to their normal life. They'll find it easier to talk to and communicate with others. Sure, the ideal scenario is to have them play with friends in real life.
So, if you can organise game nights with other parents, it's a fantastic way of getting all your kids to communicate and improve their social skills. 
Why Kids Should Play Role-Playing Games
The bottom line is that role-play is so crucial for a child's development. Sometimes, the best way for them to learn new things and develop skills is by pretending to be someone else! It gives them new perspectives and views on life, which can work wonders for the way they act now and in the future.