5 Benefits of Using Natural Beauty Products
We all have a beauty routine that we might have followed for several years.
And it's possible that you have not tried natural or organic beauty products before.
Many people are under the impression that they are too pricey, but once you've read about the benefits of using natural beauty products, you might change your mind.
The long-term advantages you can reap from using these products are undeniable, and your skin will thank you for it.
Natural, organic ingredients used in the manufacture of products are always the best way to go.
In this post, we will be sharing the benefits of using natural beauty products.
Here are just 5 Benefits of Using Natural Beauty Products.
THEY ARE ECO-FRIENDLY
Products that are made with commercially produced ingredients have an adverse effect on the environment.
The production of chemical-laden health and beauty products emits chemicals and other toxic substances into water and air, and some go down your drain and find themselves ending up in the environment.
Organic and natural ingredients like those from Amanda Jo, Organic Bunny are eco-friendly since fewer or no chemicals are used in the production process.
THERE IS LESS CHANCE OF SKIN IRRITATION WHEN USING NATURAL INGREDIENTS
Skincare and makeup products often contain fillers, chemicals, or artificial colorants that can lead to skin irritation, redness, or breakouts.
Many individuals are allergic to chemicals that are commonly used in commercially manufactured products.
Natural skincare, body, and makeup products have benefits that naturally benefit your skin.
The use of organic natural ingredients is kinder to the skin and very rarely will cause skin irritation unless you are allergic to a specific ingredient.
THERE A FEWER SIDE EFFECTS WHEN USING NATURAL BEAUTY PRODUCTS
Traditional beauty products contain parabens that mimic natural hormones in the body, and preservatives to prolong the product's shelf life.
Some are concerned that these ingredients could alter the function of your body's endocrine system.
Parabens might be useful in advancing the product, but they might also pose negative side effects.
Natural products contain natural preservatives that won't impact you negatively.
And while some people might be allergic to certain natural ingredients (for instance coconut oil), the effects are far better understood as opposed to those of synthetic ingredients.
THEY SMELL BETTER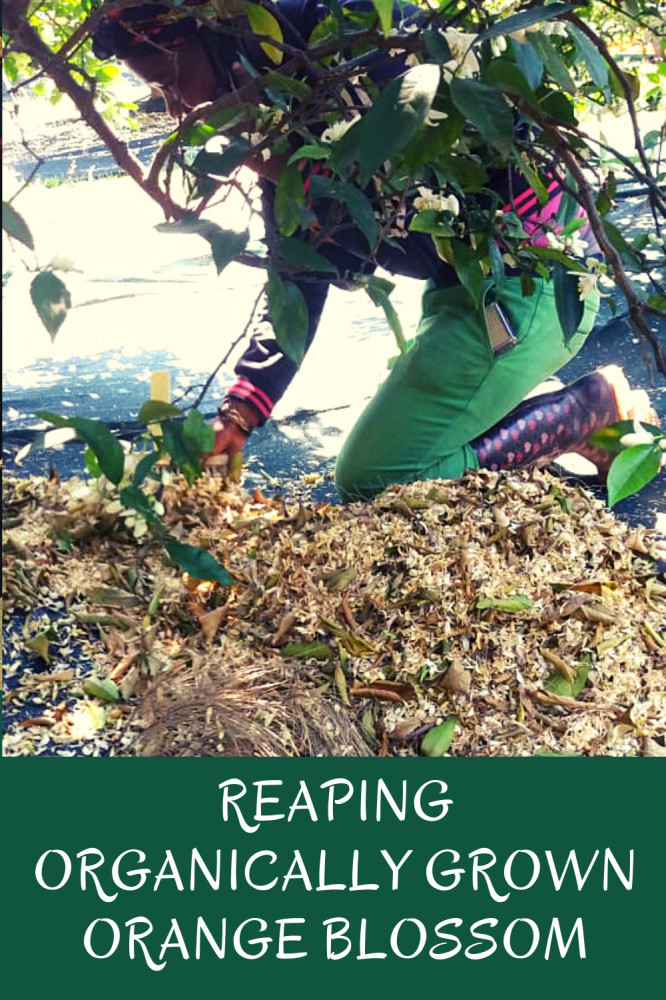 Artificial fragrances are used to cover up the smell of other chemicals that are utilized in making commercial beauty and health products or to improve the smell.
This means more artificial chemicals in the product that can lead to sinus attacks and headaches.
The natural beauty and health products naturally smell great.
They don't need artificial flavorings or fragrances to enhance their smell.
They contain natural essential oils that are also used for aromatherapy.
THEY HAVE LONG-TERM BENEFITS
Many natural skin care products work a lot better than traditional products and they are gentler on your skin.
They do not possess unnecessary enhancers or fillers that could cause irritation.
While some cosmetic products might appear to work more efficiently at first, the long-term effects that they have on your skin, hair, and body might have long-term irreversible side effects.
Instead of helping, they might actually do the opposite.
Conclusion
After reading this post and learning of just a few of the benefits of using natural beauty products, you will consider changing your current beauty regime. We hope this post about the 5 benefits of using natural beauty products has been useful. There are so many more benefits to using naturally grown and produced beauty products and using these will help you reap the long-term benefits of incorporating natural products into your daily lifestyle.