5 REASONS TO REMODEL YOUR BATHROOM
There comes a time in one's life, after living in the same house for a number of years when you realise that as your family has grown, the house has become rather shabby and outdated.
It is time to remodel your bathroom. This is usually the room that needs it most and more often than not a bath remodel wins out.
1. INCREASE THE VALUE OF YOUR PROPERTY – REMODEL YOUR BATHROOM
Whatever improvements you decide to make to your home by giving your home a face-lift, to begin with, a bath remodel would be a very good place to start.
Over the years trends change and a bathroom can become very outdated. When a prospective buyer views a home the bathroom is one of the first rooms that can either make or break a sale.
It is a very wise investment in your own home, even if you are not intending to put the house on the market, life is much easier with a bathroom that suits every member of the family. A re-vamp is a good way to go, much more economical.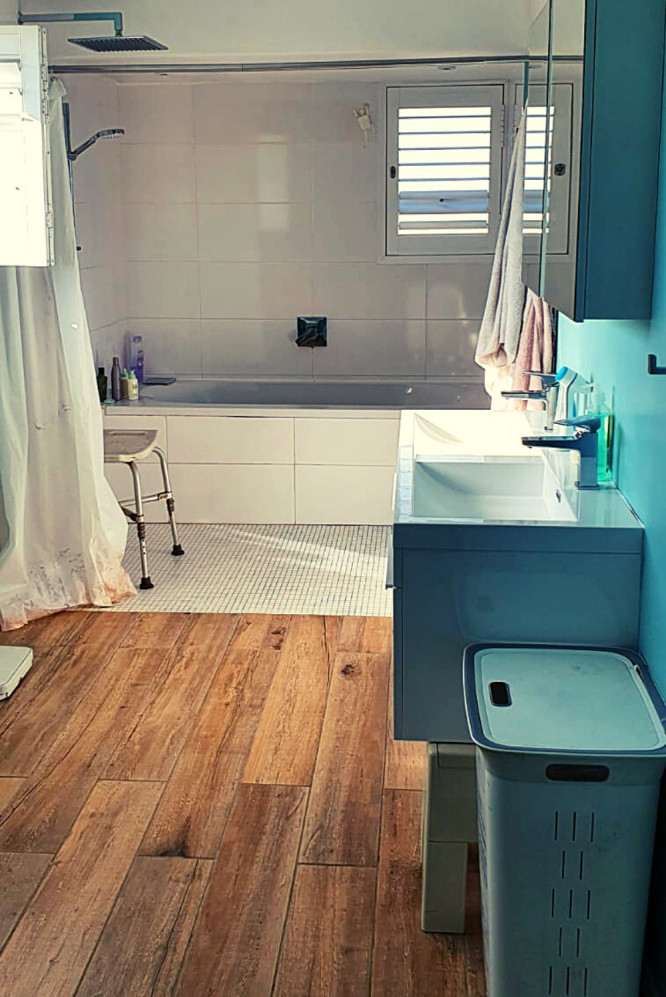 2. SAFETY REASONS
Poor plumbing and even electrical problems can cause real damage to a bathroom. It is wise to remodel your bathroom and have these attended to for the safety of your family.
As our families grow, so do their needs change. Many people have elderly parents move in with them, and with them comes the added risk of someone falling.
This is an issue if the bathroom is not well thought out. Having to step over even a small wall into a shower is an obstacle that could cause a fall.  Bathroom tiles can become very slippery so careful thought must be taken when choosing a floor covering.
It becomes more and more difficult for an older person to take a bath, or to stand for long, so although showering is a better option there needs to be a chair fitted in the shower.
3. MONEY SAVING
Over the years there have been many new products on the market that a qualified plumber would know about which could save money.
Ways to conserve water. A variety of water-saving showerheads.
By making use of their expertise you could make considerable changes to your monthly overheads.
4. STORAGE SPACE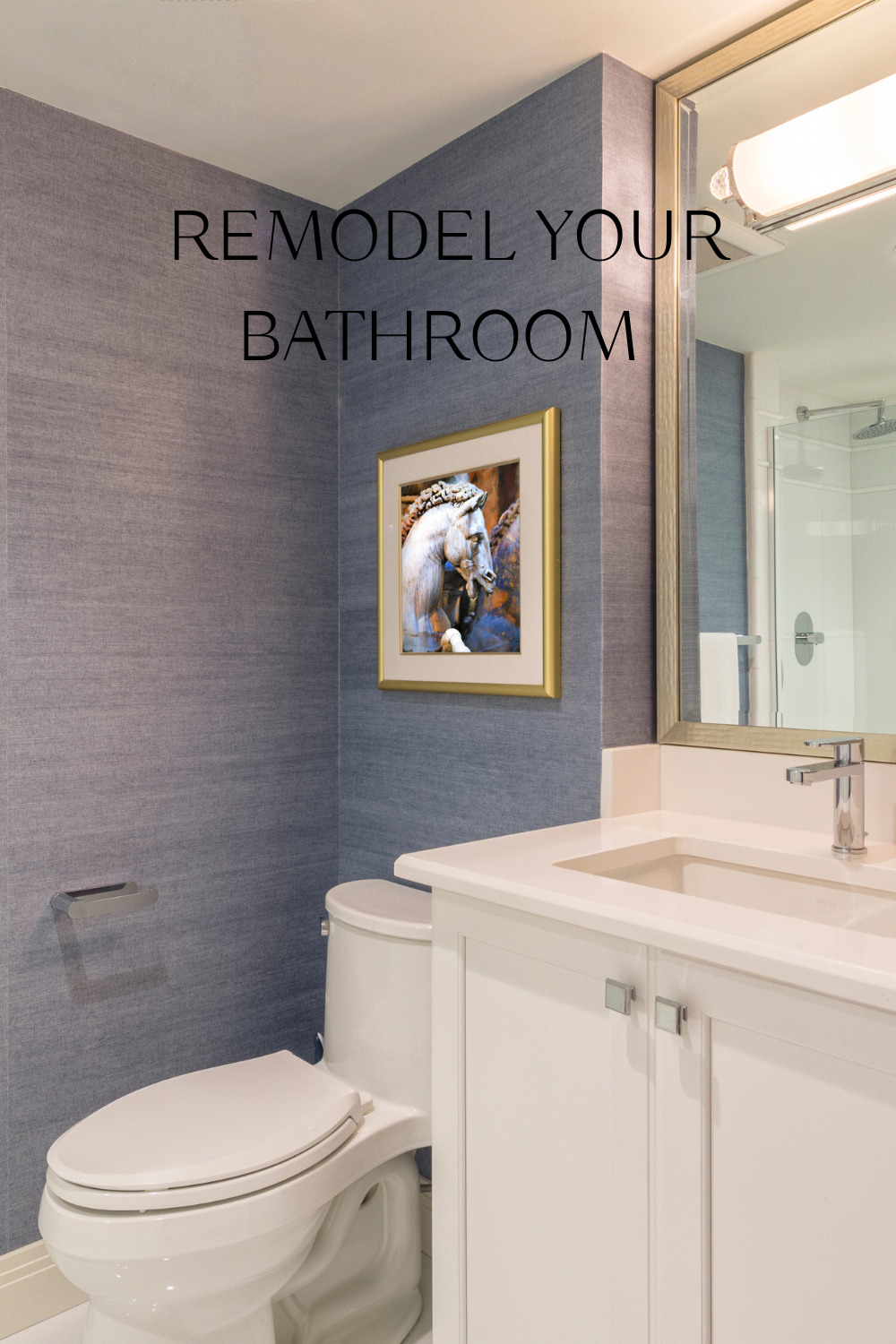 To remodel your bathroom and by changing the layout of your bathroom you can create extra storage space. The new layout of the room would make the space more efficient.
The newer vanities available have great ideas for adding ways of storing toiletries, towels, and all the added extras one needs to make bathtime a pleasure.
5. MOULD REMEDIATION
By attending to any leaky pipes and water damage that may have occurred over the years the build-up of mould can be sorted out. This is a severe health risk that needs to be attended to for the sake of the entire family.
Any repairs to the pipes would stop any mildew from building up.
THE BENEFITS OF REMODELLING
Remodelling can be a  disruptive time but if you are part of the community that you love and you have friends around you, it is a far better option to remodel than to buy out of your area.
LET THE FUN BEGIN
Now is the time to carefully sit down and plan a mood board. Depending on your family and their needs, likes and dislikes.
This can be a fun project for the entire family. There will be many things to consider when making a mood board. The fun part is first of all where to begin. Obviously, the list of ideas that can go onto the board is up to you.
What tiles would look best
Floor covering, tiles or perhaps cork
Remodelling a bathroom is a great opportunity to get creative, but don't try to attempt the job yourself. Save time and money by consulting a  professional remodelling company.