BUSINESS CREATION WITH CONSULTING.COM
Are you creative by nature? A Starving Artist, perhaps? Have you considered turning your creativity into a business?  Have you thought of becoming a Consultant?
WHAT, ME?
It is so easy to downplay what we actually know. To be unaware of your true worth.
Check out what other people are doing and recognize your own worth or what it would take for you to up-skill and become an expert in what you love to do.
There are so many courses available, in your cities or town. Take out some books from your local library,  or if you have a computer or even a smartphone, go online.
You will be surprised to see how many online courses there are and in so many various genres.
This could be the most exciting time of your life if you would just take the plunge and also believe in yourself.
OPTIONS FOR YOU TO EXPLORE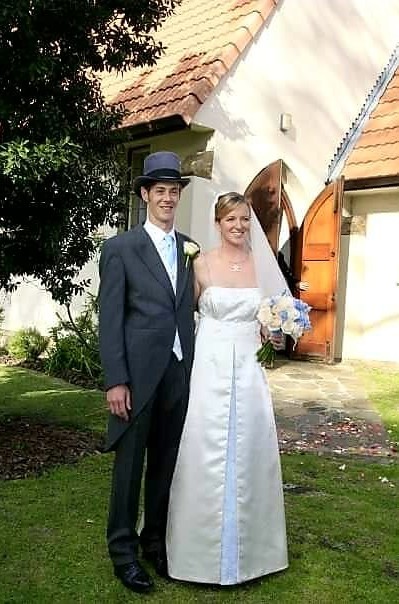 We have so many options open to us today, especially as women.
After a lifetime of Sewing, Crafting and Home Making we have skill sets that make what we have learned over the years, very marketable.
By honing our skills and becoming well versed in business, one is able to become a Consultant on any one of the things that you have in your "Skill" Arsenal.
The great satisfaction derived by being able to help someone else is just the cherry on the top.
TURN YOUR HOBBY INTO A BUSINESS
Now that you have decided on your way forward, the next step is to become more business minded.
Perhaps because you have a natural talent for Interior Decoration, that is the path you have chosen to go. You have done the courses necessary but you need to make sure that your business is getting noticed.
One of the first things you would need is a consulting logo for your Interior Design Business.
 Then you can have business cards printed, which will proudly show your logo.
Have a Website built
If you are not on Linkedin, Pinterest, Facebook etc. Join them. Get your business noticed.
Join Business Networking Groups, like Xtraordinary Women and tell them about your new business
Become proficient in taking care of the financial side of the business. Or, if this is not your forte,  get a Financial Advisor to help you with this side of the business.
GROWING IN CONFIDENCE
As you become more confident in your own abilities and share your experiences with others, you will find that your business will grow.
Be proud of what you do and do not undervalue your consulting abilities.
The more you practice, the better you will become. If you don't have paying clients when you start out, it would be a good idea, and probably greatly appreciated, if you offered to redecorate your parents home or the home of friends and family.
As people become aware of what you are doing and how well you are doing the sooner your business will be up and running.