HOW TO GET RID OF PROBLEMS – PEST CONTROL SOFTWARE
After being away on a holiday, I returned home to a very nasty surprise. When unpacking the suitcases I noticed that the bedroom carpet was covered in little dark spots. It was only upon looking more carefully that I saw that some of what I thought as little spots, appeared to be moving,
For the life of me, I could not make out what they were but I definitely knew that they were not supposed to be there and I wanted them gone. NOW.
This, I was to find out, was easier said than done.
WEEVILS!
First of all, I needed to find out what they were and where they came from. The only other place I had seen anything like this was in bread flour, and they were weevils.
Well, I could not think how in the world weevils could appear on the carpet in the bedroom, so ruled that out.
Once the unpacking was complete, I decided now to tackle this problem but I needed to find the source. Believe it or not, they were weevils and they came from inside my built-in-cupboard where my shoes are kept. Inside a pair of my shoes were lurking two bags which were supposed to keep my shoes sweet smelling.
These bags were given as a gift and were filled with seeds of some sort and perfumed. That was the source of the problem and the problem was indeed weevils and boy were they difficult to get rid of.
MY SOLUTION?
In the process of trying to eradicate them, I burned a coil which is supposed to kill all, but to no avail. It did manage to scorch the carpet though.
Eventually, I did manage to get rid of the little devils but it was not easy.
One cannot be too careful when working from home. It is essential to keep all pests at bay.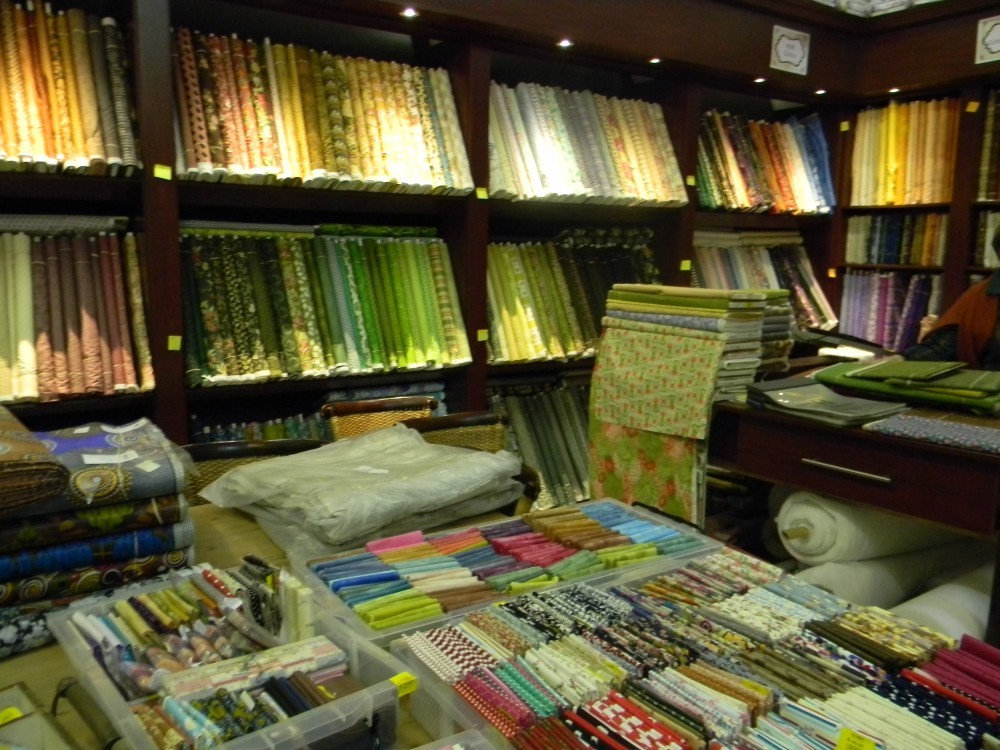 My home and workroom at any given time, is full of fabric, batting, art supplies, and other items which require to be well-kept and ready for use in my sewing and quilting business ventures. There is no way I can have any kind of creepy crawly or rodent lurking and able to get into my stash of fabric or chew on my precious paints or canvas'.
WHEN I'M CALLING YOU
So, after that debacle I decided to call in the pest control experts. Often when calling on companies for help in such matters, they are rather tardy about getting back to you so I was pleasantly surprised when, after leaving a message, not long after I received a call back.
When the man from the pest control company arrived I thanked him for responding so quickly and his reply took me aback.
He informed me that they had pest control software and they never missed a call since getting it.
Gosh, was that impressive. I had never heard of such a thing. He explained all about it and how it had revolutionized the company. No more missed calls and unhappy clients.
Since then, I have had the most amazing service from the pest control company. They checked up that I was happy with the service. Inform me when I would require them to call again.
It is clear to me that their business is thriving now and I am sure it is due to the pest control software system they put in place.
Seldom have I had better service from any company I have dealt with.