WHAT MAKES OWNING YOUR OWN HOME SPECIAL
Are you one of the lucky people who own your own home? If so, what makes owning your own home special? According to the Estate Agents, it is location, location, location.
MAKING IT YOUR OWN HOME
When money is tight, buy the smallest house and make it your OWN HOME in the best location. If you can get one with a view like the one in this post, all the better. There will always be time to build on later, design a garden, and make it into your dream home.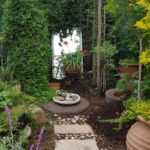 It can take some time to earn enough to get the money available and also have the backing to obtain a Home Loan before one can purchase a home but it is so worthwhile.
There are so many good reasons to purchase your own home and it makes it all the more important that once you have done so, you keep it in good repair.
PURCHASING A "FIXER UPPER" AND MAKE IT YOUR OWN HOME
There is nothing wrong with starting off by purchasing what is termed a "Fixer Upper" which means that it needs a fair amount of work done to the house to make it as you want it.
The best advice I can give is to find a reputable company like Westchase Roofing to help with the repairs otherwise you might be caught as we once were.  We purchased an old house with a pitched roof which leaked rather a lot and after getting quotes we did a very silly thing and went with one of the cheapest ones.
All went well for a number of years until we had a huge storm, it rained for a number of days and the roof began to leak rather alarmingly.
What a relief when the rain eventually let up and we had someone to look at the roof to see why it leaked so badly. We found that the original repairman had just put buckets up in the ceiling to catch any rain.
Usually, the rainfall was not quite so heavy and the sun would dry up what rain had collected, so we were quite unaware of the "repair work" done by the first person.
Rather cheeky, we could not fault him for his ingenuity but we also could not recommend him to anyone else either.
SMALL SIMPLE WAYS TO MAKE YOUR HOUSE YOUR OWN HOME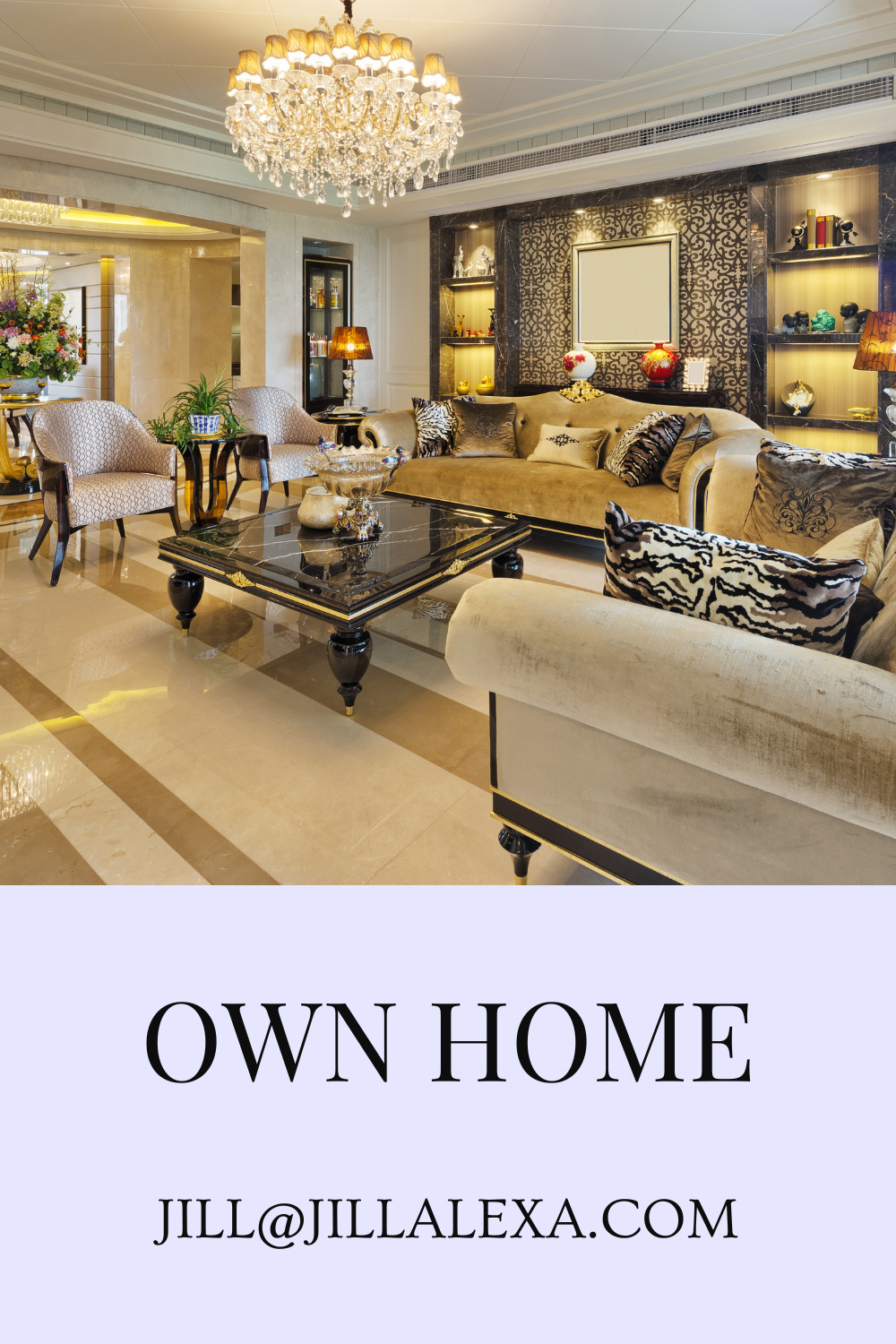 Congratulations on your recent home purchase! Making your new house feel like a home can take time and effort, but there are some simple ways to personalize your space and make it truly your own.
One way to add a personal touch is to decorate the walls with art, photos, or other decor that reflects your style and interests. This can be a fun and easy project that can be completed over time, as you find new pieces that you love. Consider creating a gallery wall, where you can mix and match different sizes and styles of art to create a unique display.
Another way to make your house feel like a home is to invest in comfortable and inviting furniture. This doesn't necessarily mean breaking the bank, but rather selecting pieces that are both functional and appealing to you. Add cozy throws and pillows to your seating areas, and consider incorporating a rug or two to add warmth and texture.
Finally, don't forget about the little things that can make a big difference in creating a welcoming atmosphere. This could include adding fresh flowers or plants, using scented candles or diffusers, or displaying cherished family heirlooms or keepsakes.
These small touches can help to personalize your space and make it feel like it truly belongs to you.
THE WONDERFUL FEELING OF ACHIEVEMENT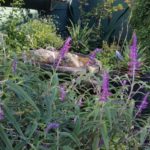 Once you have purchased your own home and begun the work of making it as you want it to be, whether you do the work yourself or get someone well-qualified to do it for you, it gives you such a fantastic feeling of achievement.
There is also the outside of the house to put to right and for me, personally designing and planting up a garden is so rewarding.
THE NEXT STEP
Once you have your home and garden looking really good, you can take the next step and either rent it out or purchase another and begin again. The things you have learned by fixing up one home will help you with the next one. Renting out the first house or selling it will enable you to move up the property ladder.
Of course, if you have fallen in love with the first house and don't want to go through the process again, stay and enjoy the rewards of your hard work.